Asystasia, one of the best South-East-Asian wild edible plant

Wherever I go, I find it on my way, in Thailand, Indonesia, Malaysia, Laos, Cambodia, Vietnam,…I even miss it when I go back to Europe. It is a tender and nutritious plant, however, almost no one knows it. It is the nettle of the tropics: it's found everywhere, fought against by agricultors and highly nutritive. I like to say that this plant called "asystasia" came to assist Asia. This is a free organic and healthy food that we can (should?) eat everyday. This is what I do when I am not in the city. I read that is it more commonly eaten in Africa and I am still looking for new recipes. As only a few locals that I met in Thailand and Malaysia, passionate about nature, know it, it is not easy to learn local asystasia recipes.
Its taste is mild, soft, and the leaves can be eaten raw as a salad (or together with any dish), it is hard to make a green smoothie with it (with the traditional way) because it's mucilaginous (it makes a gelly sensation just as flax seeds, basil seeds or chia seed when soaked) which is said to protect the stomach. Asystasia contains high levels of vitamin C and other vitamins, protein, calcium, iron, and other minerals, much more than in commonly cultivated plant. (I'll add a nutrition table to this statement).
Recipes:
The leaves can simply be added in fried vegetables, in any curry, coconut soup (tom kha, tom yam), or coconut curry (masak lemak labu sama bayam).
I like it as a lebanese or thai style: shortly cooked in a little of water with onions and garlic, served with lemon juice and salt of fish sauce (and chili for those who like spicy food). Some ginger can be added too.
I also recently tried it with a dessert I made, to balance the glucides of the dessert (although this dessert doesn't contain any added sugar). It is made with 500g of already soaked glass noodles (wun sen) (so less of them if still dried), 100 ml of coconut milk (2/3 of a small pack), pumpkin, coriander seeds and cinamon, with one banana sliced and cooked in it as a sweetener. The asystasia raw leaves are simply used as a spoon for eating this yummy dessert, they could also be simply added to the mix once cooled down.
Lantoro (indo-malay), phak grathin (

ผักกระถิน in Thai

), White leadtree, Leucaena leucocephala.
Family of beans (fabaceae, sub family of mimoseae), originated from South America. Leaves and young pods seeds can be eaten raw or cooked. Personally, I would not eat it in too big quantities, as it's part of the bean family. But I have eaten in everyday as spinach (taking out the leaves from the stem to make it easier to eat), mixed with Asistasia. According to a Javanese friend, the brown mature seeds can be roasted and used as coffee replacement. It is a bush tree that grows easily (even invasive), it is commonly found in Thailand countryside, as a house edible hedge or fence, those who know this plant will find healthy food for free everywhere! I recommend it in the list of plant we should be growing at home. It can even grow on the beach in the sand! (such as the one on the picture, from the island Koh Mak, Thailand).
This nutritious plant is used also for quality food for animals.
Many trees look the same. If you want to collect these leaves, be sure that it's the right one by checking the seeds and the flower. If it has only leaves, when tasting them, it should have an "interesting taste", a bit egg, a bit sulphur. The beans have a powerful taste, close to the "stinky bean", known as Petai in Malay-Indonesian.
Katuk (Indo-malay), Pak wan (Thai), sweet leaves, Sayur manis, daun katuk, mani cai (马尼菜), Sauropus androgynus
Edible leaf vegetable, eaten raw or cooked. Rich in vitamin C. Commonly eaten in all Asia (China, Japan, India, South-East-Asia). Cultivated or wild (for instance, in Thailand there is Pak wan and Pak wan pa, pa meaning from the forest, so as to say wild. It looks a bit different and tastes very nice).
You can make a juice with it, or together with different plants. See traditional green juice methods and recipe here.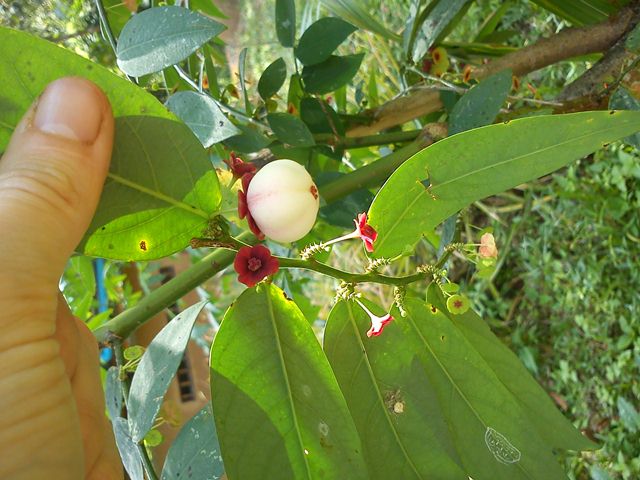 Sintrong (Crassocephalum crepidioides)
Eaten raw, leaves, young stem. It's part of the asteraceae family, lettuce family, close to dandelion. I like it very much, a little bitter, just as needed.
I was introduced to this plant by an Indonesian friend who grew up eating wild plants in Java. On that day, he showed me a few wild plants in a garden in Bali. I forgot the name of this one, but remembered her "face". I saw it again in Thailand, in Ubon Ratchathani, in one of the gardens of the Asoke Buddhist community, the passionate gardener working there gave it to me to eat again. Then, one month ago I met this plant on a hill in Penang (Malaysia), walking in the forest with a local friend who loves wild edible plants just as me. thanks to a comment here on the website I got the name again and will add more about this plant soon.
Tropical clove
Which name I also forgot.
A very soft leaf plant that can also be eaten raw.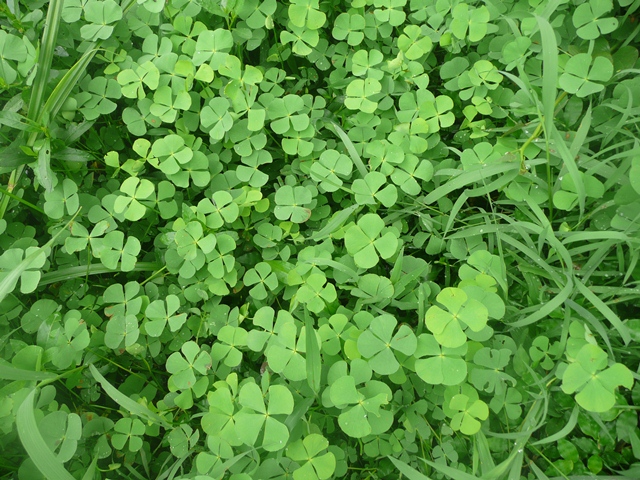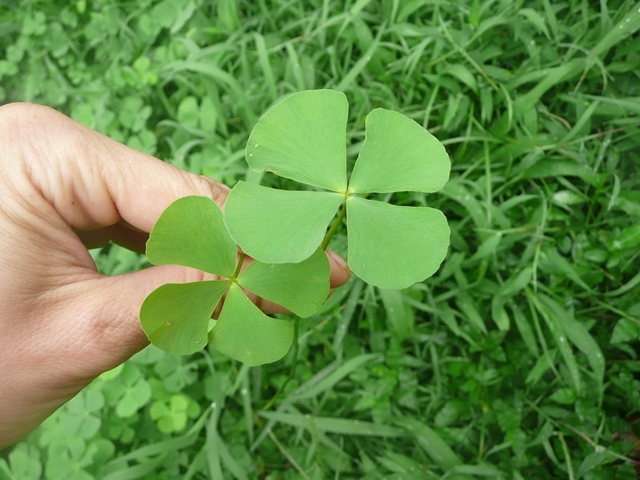 Notice
Many plants look the same, some can be toxic or cause death. Any new food that we try also bear the risk of inducing allergy. If you feel any unpleasant sensation while tasting a plant (such as burning, itchy, too bitter), spit it out right away and wash carefully your mouth. Don't hesitate to consult a doctor.
There is an international protocol for testing wild plants. You will find more information about wild edible plants in this article (in French) and in your own research.
Don't eat any plant that you are not sure of what it is. It is recommended to ask someone who knows to show you. You are the only one responsible of what you eat.
For more information concerning security and responsibility, read the disclaimer/terms of use of this website.
More to come…